We are PONDER — strategic partners to those pushing for change. Also:
We are PONDER — strategic partners to those pushing for change.

It only took us 4 months to get to this sentence and we still debate it.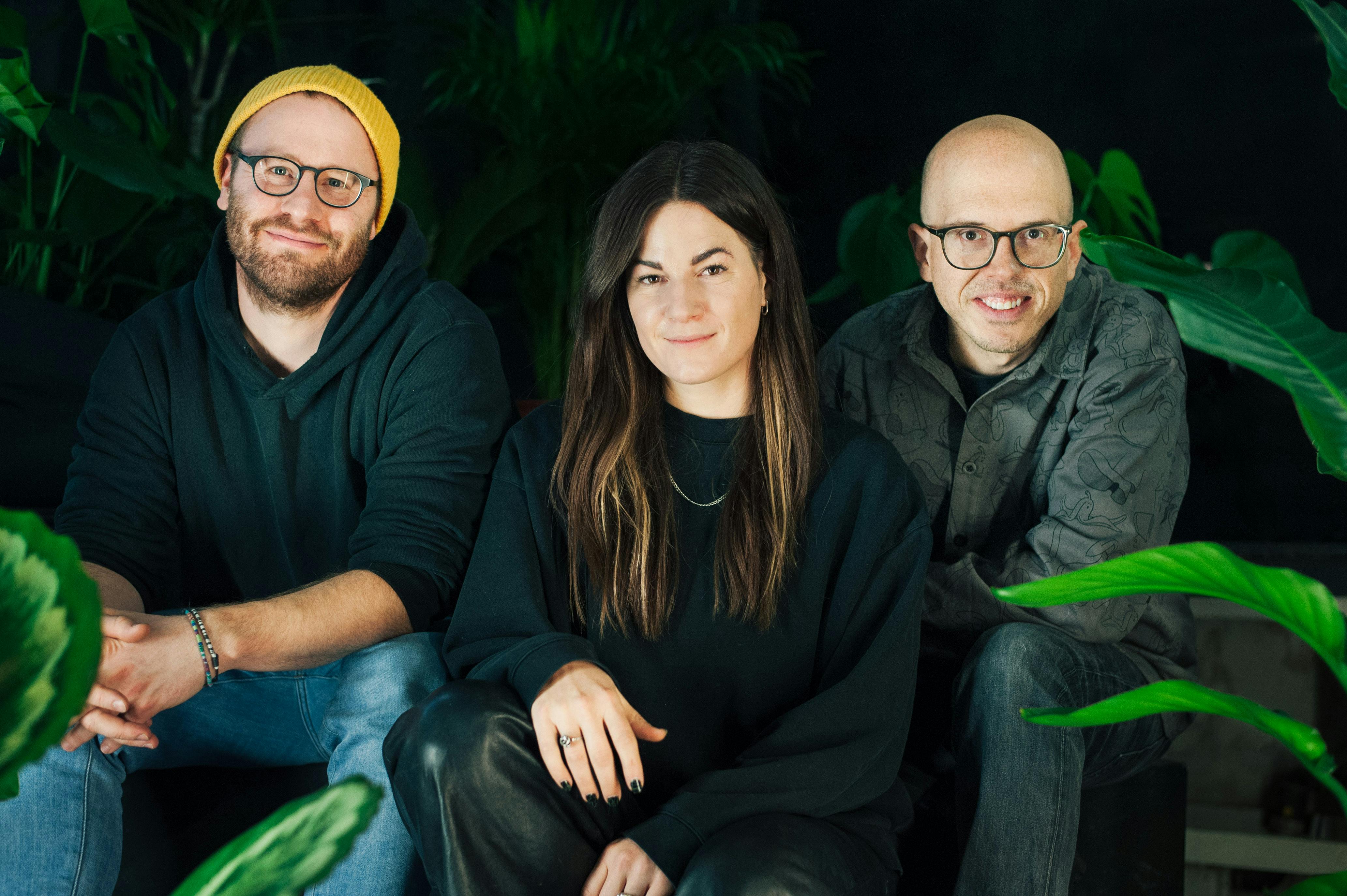 Ponder is a social design studio. We partner up with courageous humans to help them sharpen their ideas and bring them to life. We focus on strategic collaborations with a provable positive impact on our environment and society.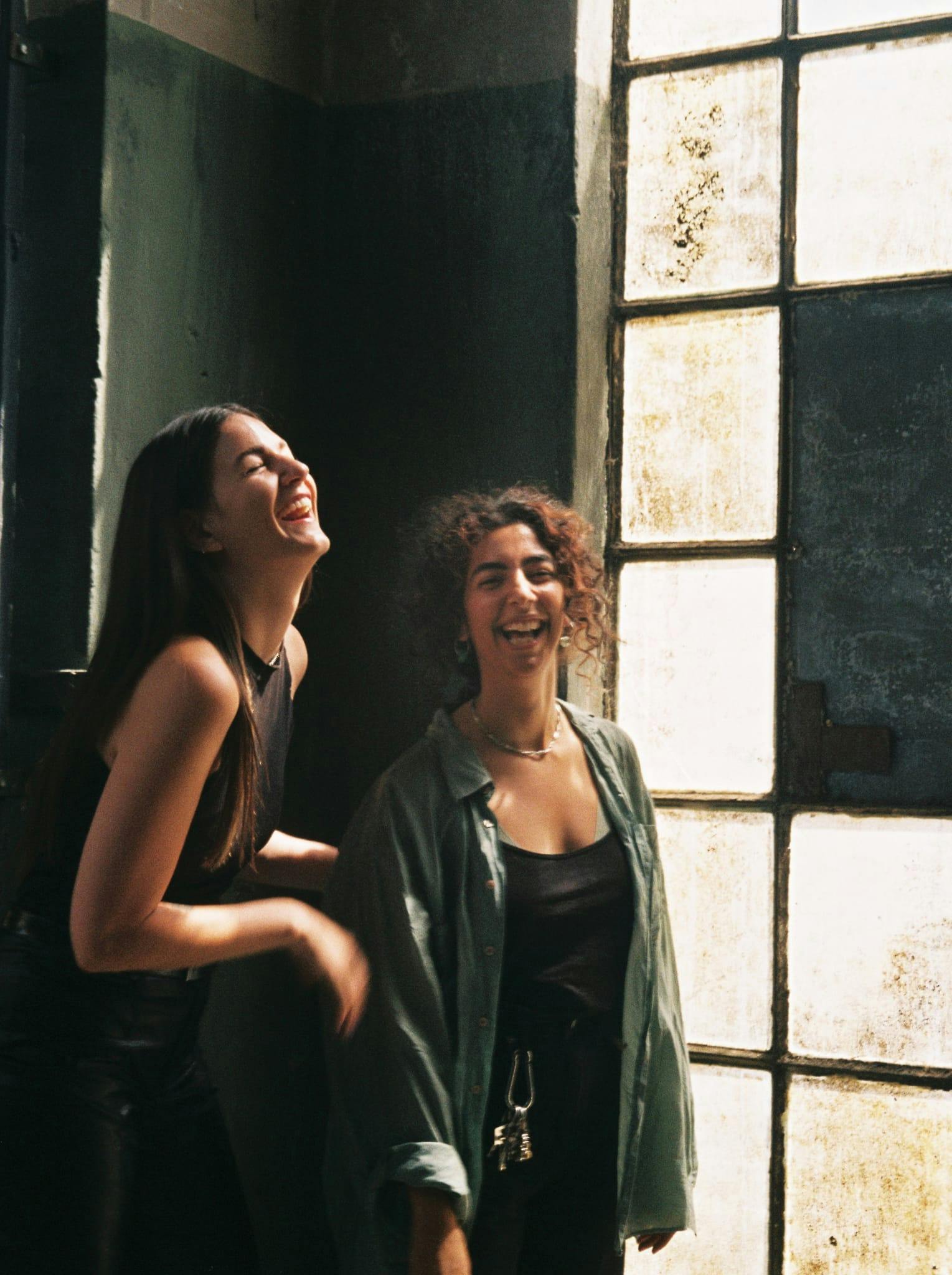 Serious work, good vibes.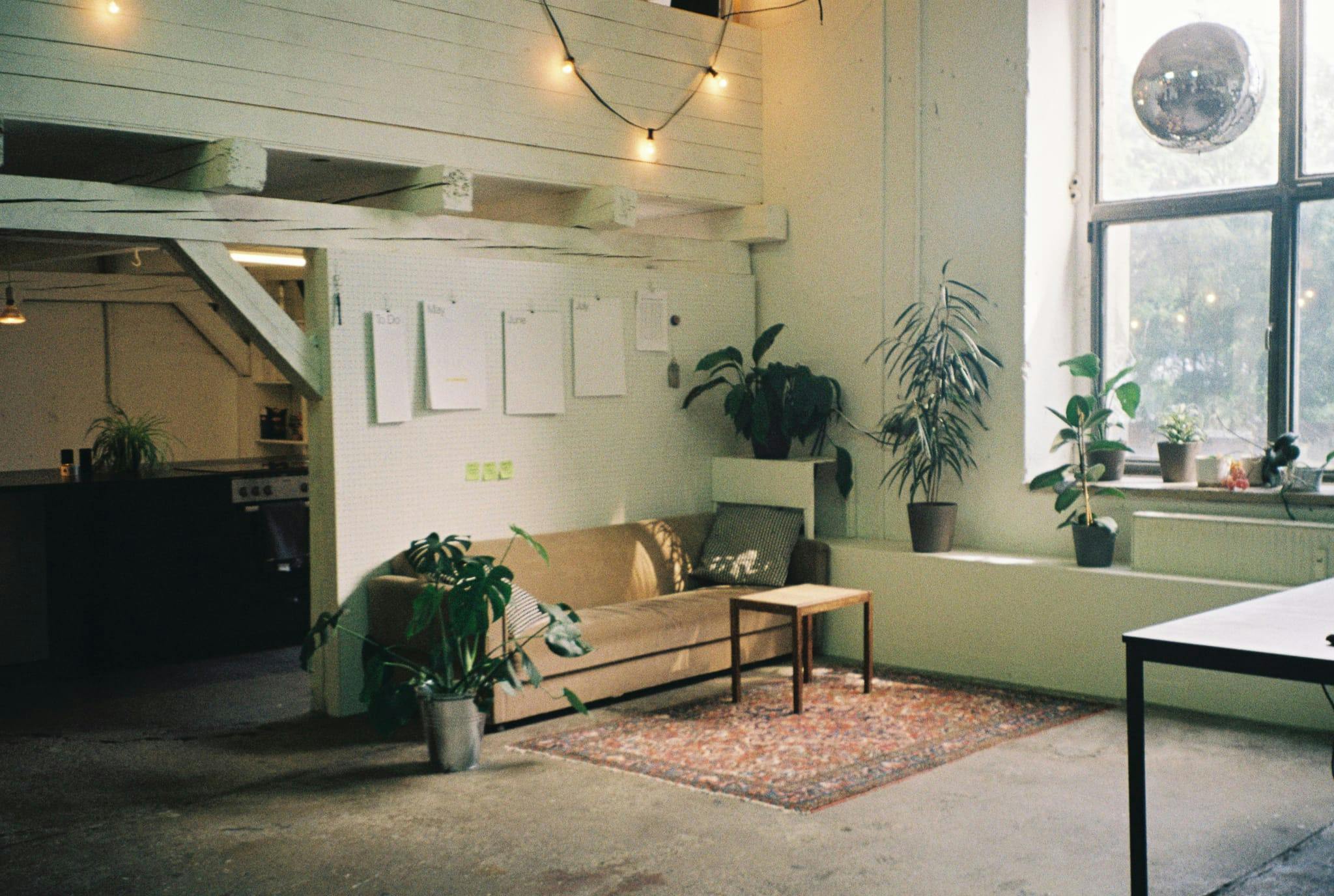 Our offer
Navigating ambitious projects can be challenging — but you don't have to do it alone. You bring the project and team; we bring tons of experience in design and strategy, critical thinking, and the ambition to push for substantial progress.
How Greg Frame, VP at Contentful, experienced working with us.
How Hanns-Christian Mahler, CEO of ten23 health, felt after our project.
Humans at Ponder
From startup to enterprise, from local to global, from health to mobility — our founding team has been around the digital design world for quite some years (some say, decades 👵).
Besides our shared history and friendship, we are united by the urge to use our skills for the better — and by the values that define our work: Ponder is about transparency, internally as much as externally, about learning, experimenting and teaching and ultimately about the responsibility to use our expertise, network and privilege to push for a more social and sustainable world.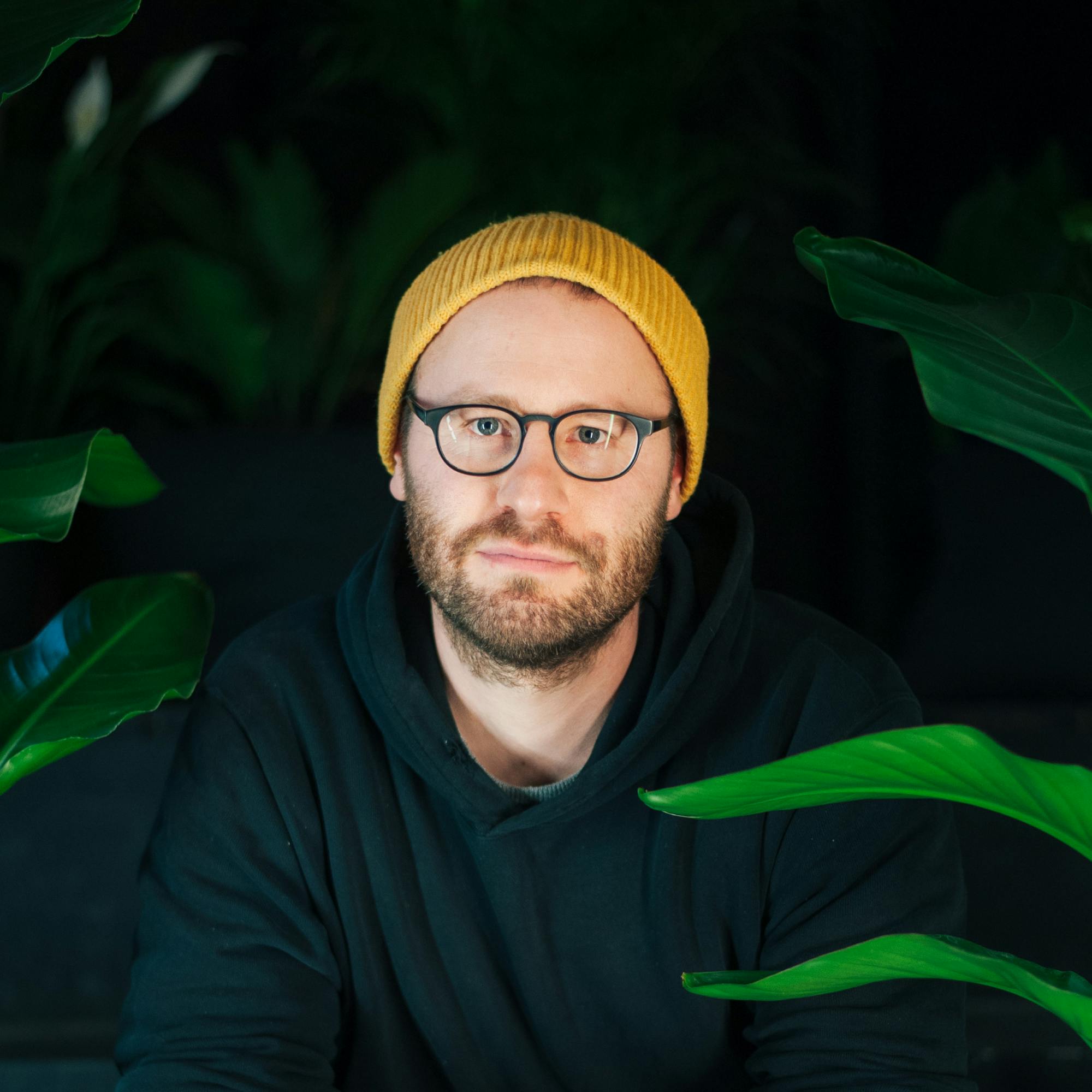 Peter Rudolph
As the co-founder of one of Berlin's most unique coworking spaces, Peter is a big fan of building and bridging healthy, interdisciplinary communities – online and offline alike.
Having led projects for organisations like Bündnis 90 / Die Grünen or Hamburger Hochbahn he is particularly interested in the impact Design can – and must – have on our society and environment.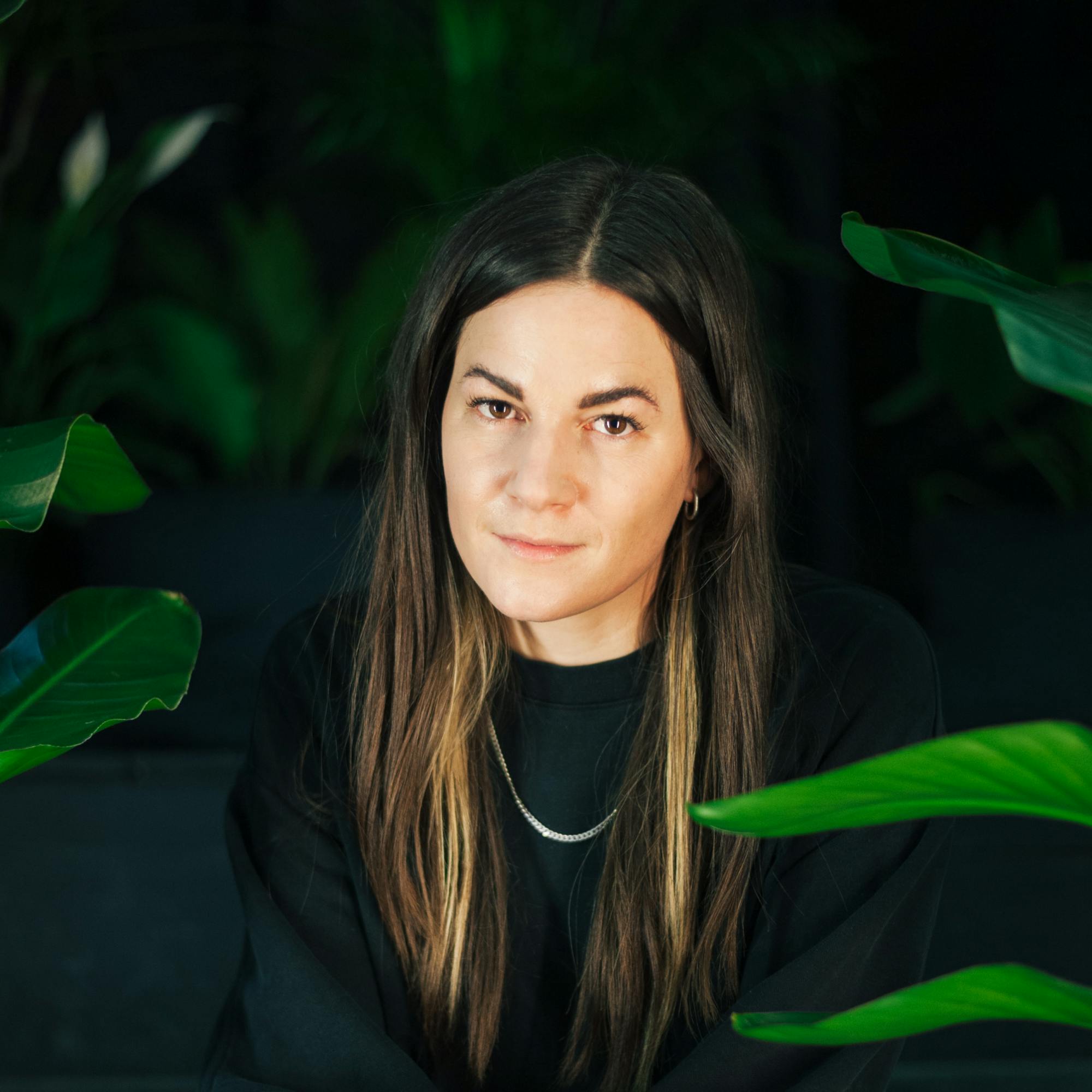 Carolin Schnurrer
Based between London and Berlin, Caro investigates the impact of the Digitalisation on the human body. 
Through installations and performances in collaboration with the research unit AUDINT, Serpentine Galleries and the Barbican, she developed a special interest working with and for the cultural sector.
She works as a visiting lecturer at the Royal College of Art and facilitates easy accessible workshops for marginalised genders in DJing, sound art and design.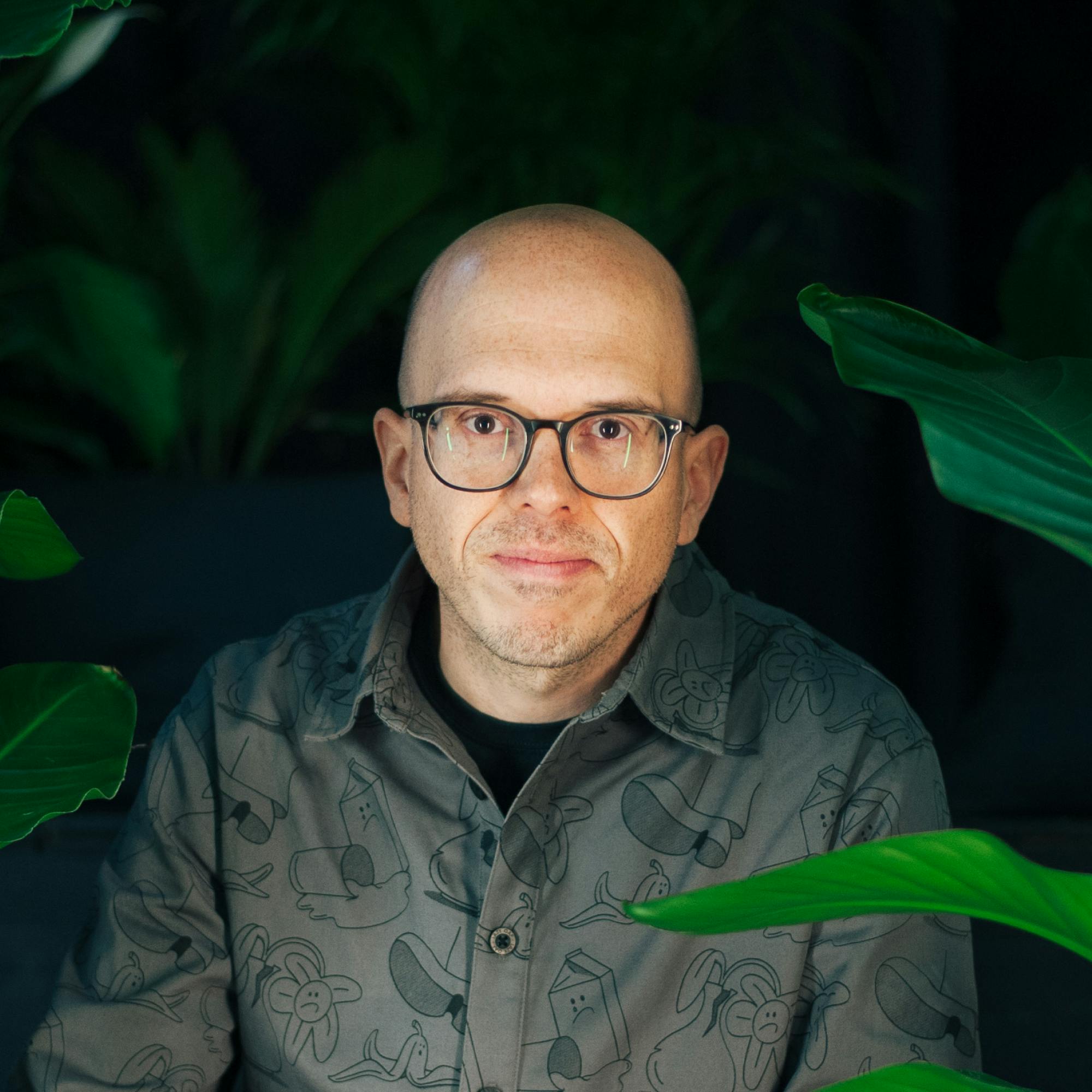 Moritz Guth
Starting out as a designer and developer back in the heyday of table layouts, Moritz is looking back at over two decades in the creative industries.
He is particularly good in enabling and facilitating collaboration — to create happy, well-performing teams and impactful projects across functions and organisations.
Moritz is also a lecturer and regular mentor to the next generation of designers.
Stay in touch
Do a newsletter, they said. It'll be fun, they said. So yeah, subscribe for a (very roughly monthly) update on what we deem interesting, inspiring or ponderable.